Last updated: September 2019
Seminars & Workshops Near You
simplyEstate specialise in Estate Planning and Estate Administration. We offer seminars and workshops to educate Australian Seniors and their Families about estates and assist with implementing an estate plan in a simple way. We look forward to seeing you at one of our events soon.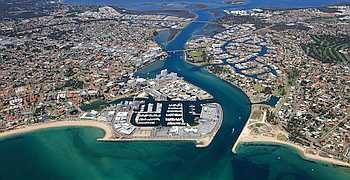 Free Estate Planning Seminar
5 Things You and your Family
must know about Estate Planning
Friday, 8th Nov 2019, 9:30 – 10:30am
Saturday, 9th Nov 2019, 9:30 – 10:30am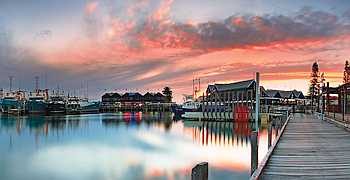 Free Estate Planning Seminar
Is a Will Enough? We Don't Think So
Find out what simple preparations can complement a Will
Tuesday, 4th Feb 2020
6:00 – 7:00pm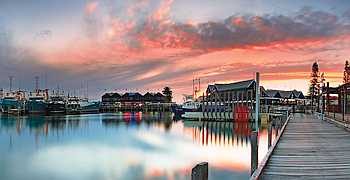 Free Estate Planning Workshop
Put in Place a Simple Estate Plan
Give your family peace of mind and save them 50 hours or more
Saturday, 15th Feb 2020
1:00 – 2:30pm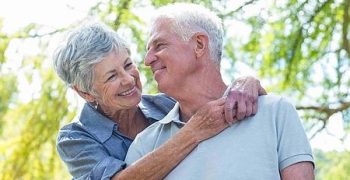 Free Estate Planning Seminar
Complete your Expressions of Interest details and we will happily work with you to develop a concept that suits your Community's needs.
Where would you like us to hold our next Seminar?